Howard Heitmeyer
Craig's mentor, Howard Heitmeyer, began his musical career in Phoenix, Arizona, in the mid-1940s. Over the years, he played countless gigs and became a respected studio musician in Hollywood. But changes in the music industry compelled him to leave recording and open his own music store, in Inglewood, where he taught for over 30 years.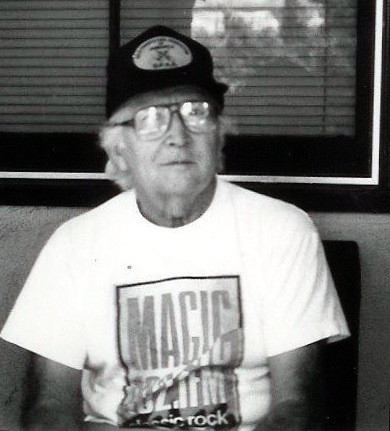 Craig first met Howard in 1990 and has taken lessons from him off-and-on for over 19 years. Howard's arrangements reflect a consummate artistry that comes from his piano-like approach and sensibilities to arranging.
Once named one of the "Unknown Greats" of Los Angeles, by Guitar Player Magazine [March 1989, Vol. 23, No. 3, Issue 231], Howard remains relatively unknown, yet highly influential within classical, jazz guitar and more recently, ukulele circles. Howard eventually retired to North Hollywood and passed away in April of 2020.
To read a full interview of Howard, contact: http://justjazzguitar.com and request the November 2007 issue.
Photos courtesy of Howard Heitmeyer.